If You're looking for some cool looking design and also You're interested in oriental culture, You definitely going to find here something suitable for You. Please, take a look at this small gallery of absolutely stunning covers:) (All items are fully and easly customizable). If You're interested - please visit my Zazzle store for more items:
http://www.zazzle.com/thegreatesttattooart
You may also simply click case You like!
Enjoy n_n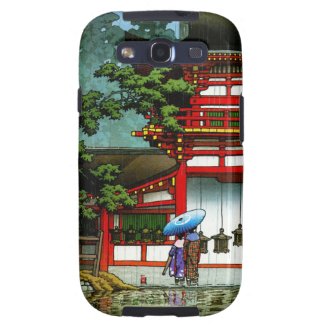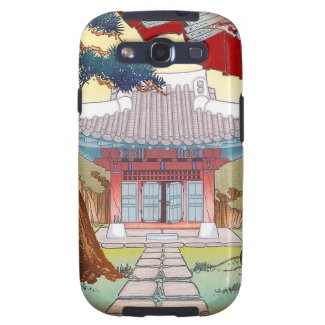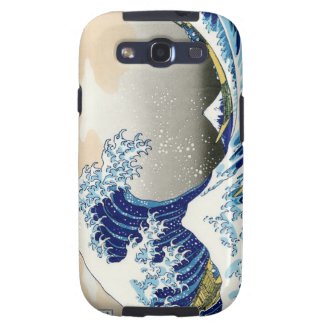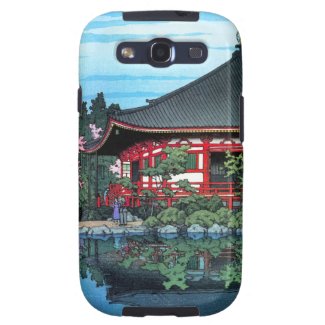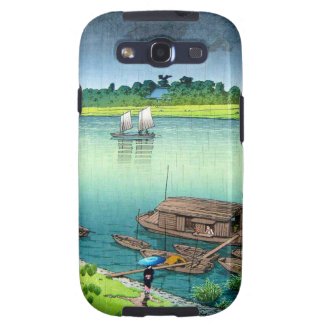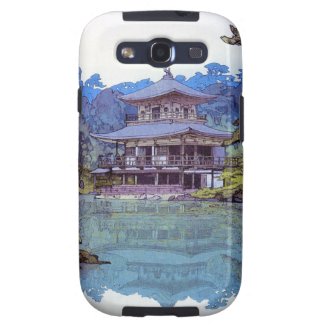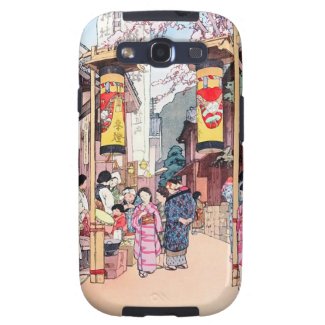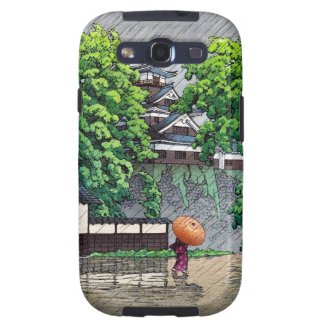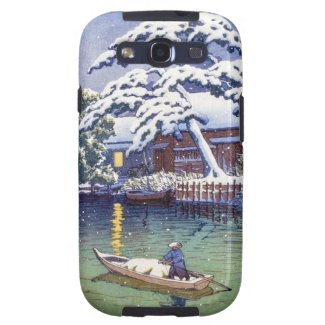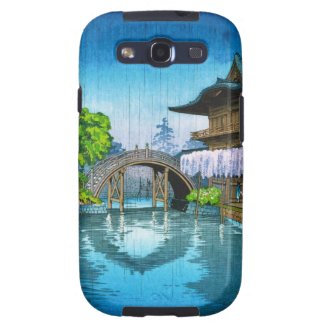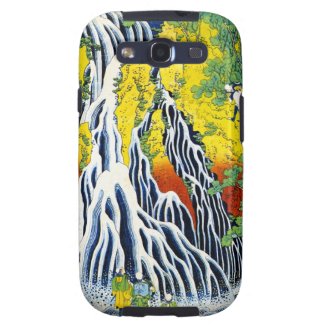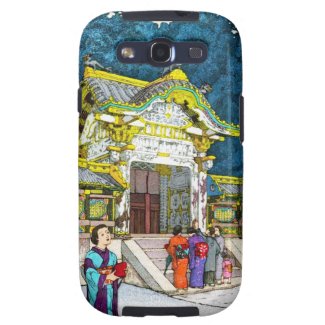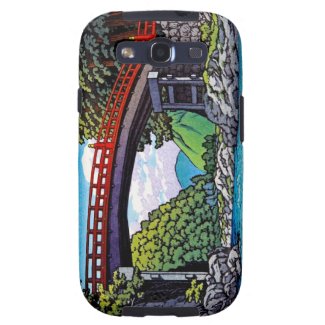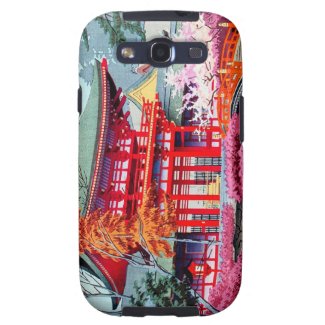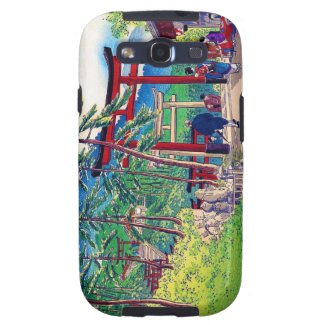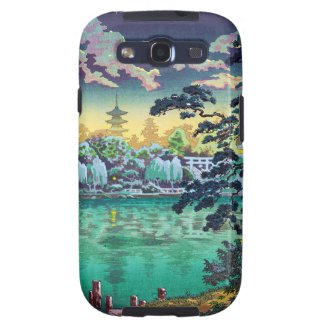 Cool japanese Ueno Shinobazu Pond Tsuchiya Koitsu Samsung Galaxy SIII Cases
by
TheGreatestTattooArt
See another
Samsung Galaxy SIII Cover
at Zazzle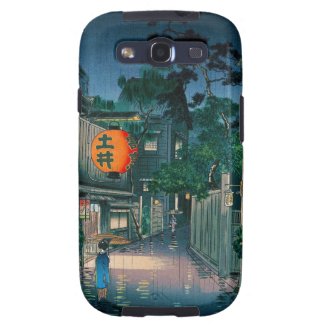 Cool oriental japanese Kasamatsu night street rain Galaxy SIII Cover
by
TheGreatestTattooArt
Browse
Cool Casemate Cases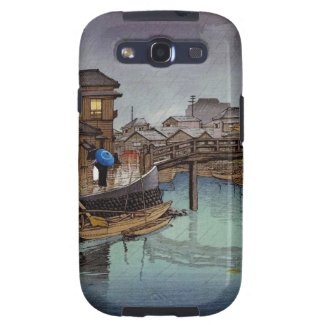 Cool oriental japanese Kawase rainy day art Galaxy S3 Cases
by
TheGreatestTattooArt
See other
Cool Casemate Cases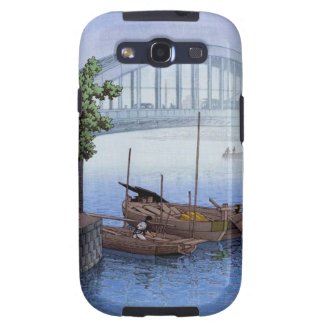 Cool oriental japanese Kawase boat bridge in mist Galaxy SIII Cover
by
TheGreatestTattooArt
Look at additional
Samsung Galaxy S3 Covers
at Zazzle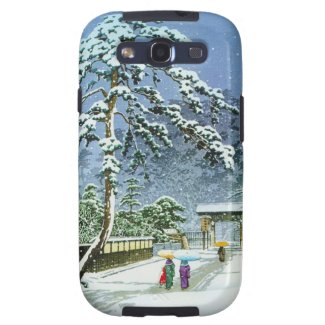 Cool oriental japanese watercolor Honmonji Temple Galaxy S3 Case
by
TheGreatestTattooArt
Browse
Honmonji Casemate Cases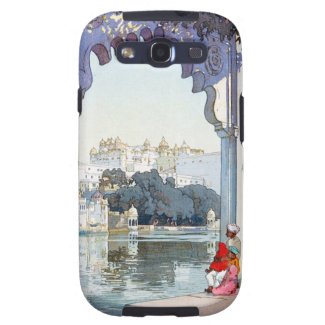 Cool oriental Yoshida Hiroshi udaipur Palace art Galaxy SIII Case
by
TheGreatestTattooArt
See more
Yoshida Casemate Cases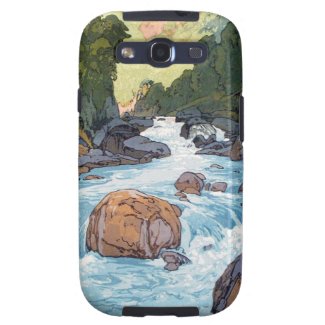 Cool oriental japanese Yoshida river scenery art Samsung Galaxy SIII Cover
by
TheGreatestTattooArt
Check out another
Galaxy SIII Case
online at zazzle.com
Cool oriental japanese landsape scenery Mt. Fuji Samsung Galaxy SIII Cases
by
TheGreatestTattooArt
View other
Fuji Casemate Cases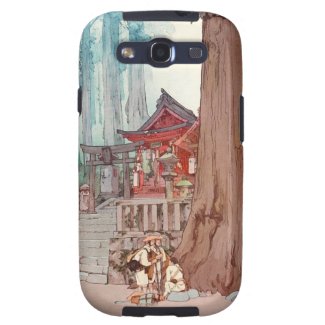 Cool oriental japanese classic temple shrine art galaxy s3 cover
by
TheGreatestTattooArt
Browse more
covers for the Samsung Galaxy SIII
at Zazzle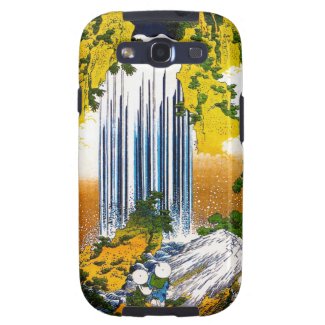 Cool oriental japanese Hokusai Waterfall art Galaxy S3 Cover
by
TheGreatestTattooArt
Shop for other
Samsung Galaxy SIII Covers
at Zazzle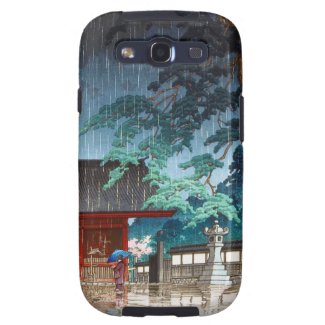 Cool oriental japanese Hasui Kawase rainy scene Galaxy SIII Cases
by
TheGreatestTattooArt
View other
Samsung Galaxy S3 Covers
at Zazzle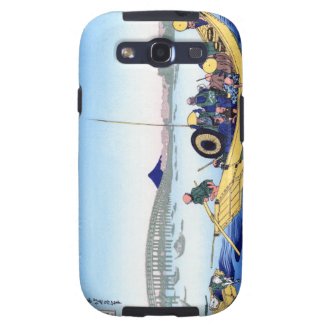 Cool oriental japanese Hokusai Fuji View landscape Galaxy S3 Cases
by
TheGreatestTattooArt
Check out another
Samsung Galaxy SIII Cover
at zazzle.com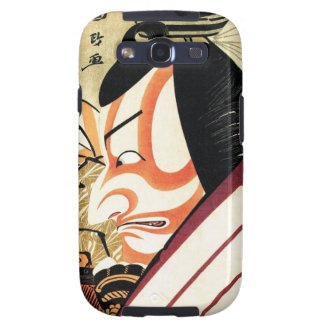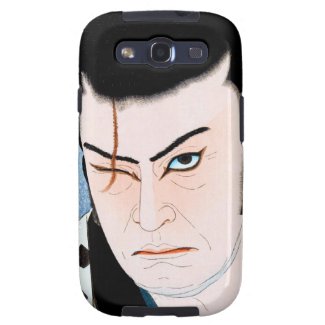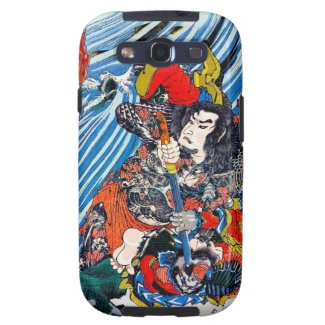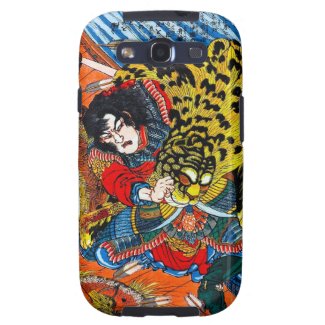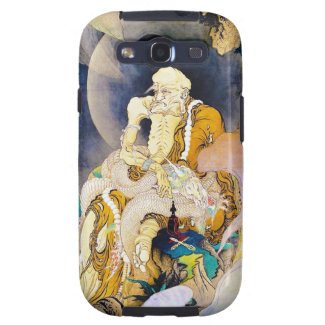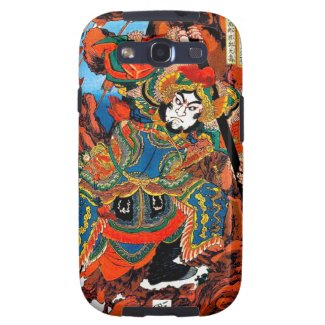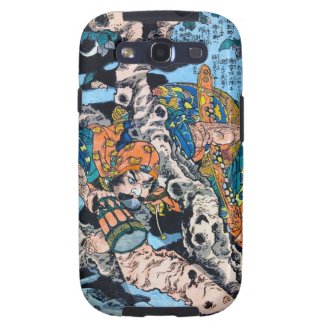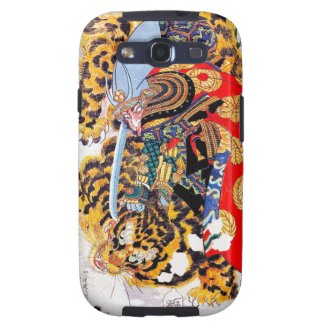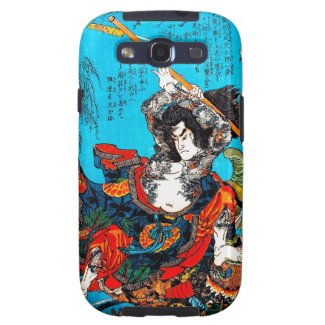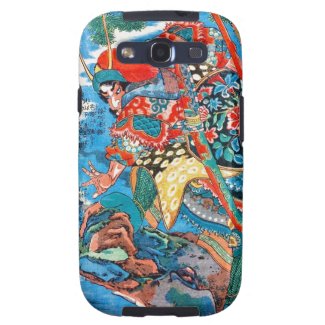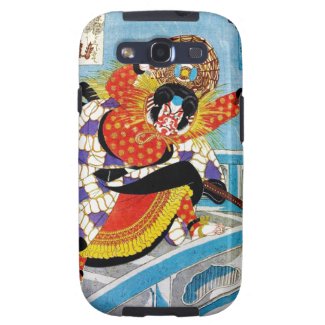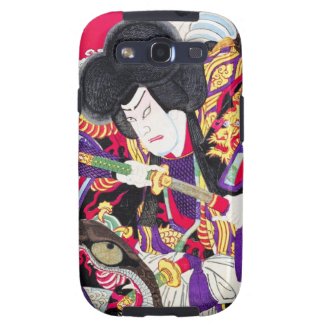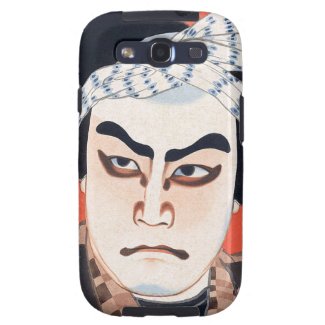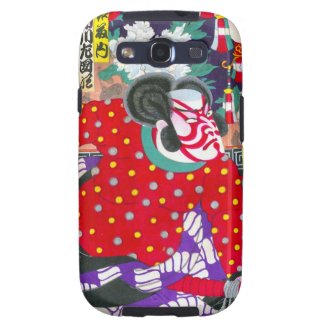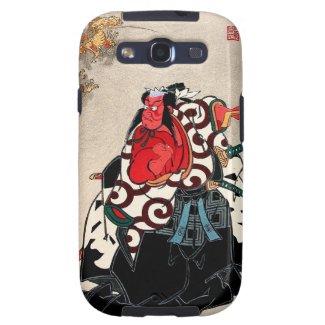 Cool japanese legendary hero warrior samurai art galaxy s3 covers
by
TheGreatestTattooArt
Check out other
covers for the Galaxy S3
at Zazzle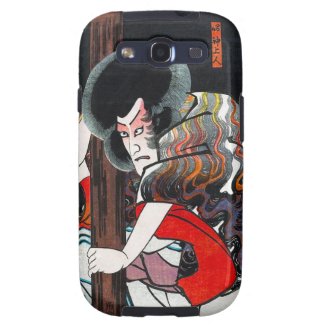 Cool japanese kabuki actor samurai warrior hero galaxy SIII cover
by
TheGreatestTattooArt
See more
Cool Casemate Cases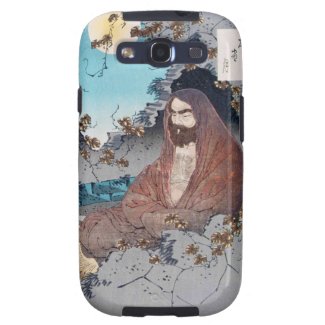 Cool oriental japanese classic master sage art galaxy s3 covers
by
TheGreatestTattooArt
Check out
Samsung Galaxy SIII Covers
online at Zazzle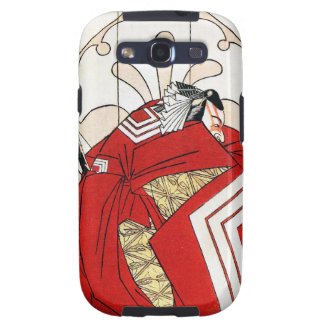 Cool japanese legendary hero samurai warrior art samsung galaxy SIII case
by
TheGreatestTattooArt
Browse
Cool Casemate Cases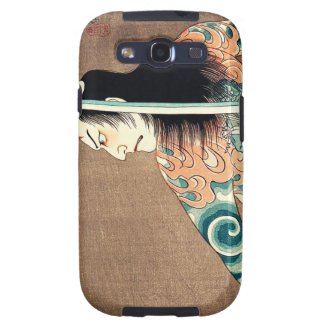 Cool oriental japanese Natsumatsuri Danschich art Samsung Galaxy S3 Covers
by
TheGreatestTattooArt
View more
Cool Casemate Cases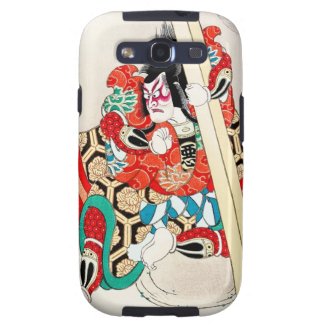 Cool japanese kabuki warrior actor samurai man art samsung galaxy SIII cover
by
TheGreatestTattooArt
Check out additional
Samsung Galaxy SIII Covers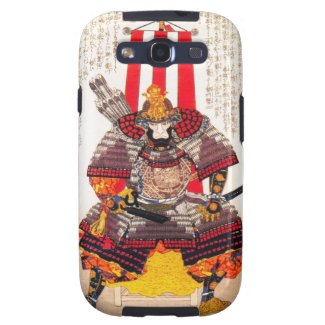 Cool oriental japanese classic samurai warrior art galaxy SIII case
by
TheGreatestTattooArt
Browse
Cool Casemate Cases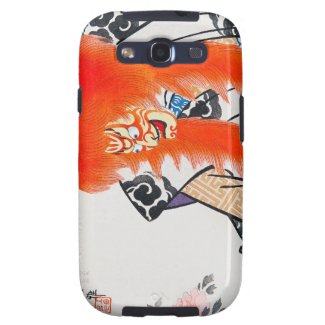 Cool japanese oriental tadamasa kabuki warrior art galaxy s3 cover
by
TheGreatestTattooArt
Check out
Samsung Galaxy S3 Cases
online at Zazzle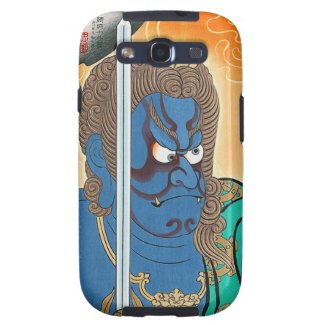 Cool oriental kabuki makeup warrior samurai art samsung galaxy s3 case
by
TheGreatestTattooArt
View more
Cool Casemate Cases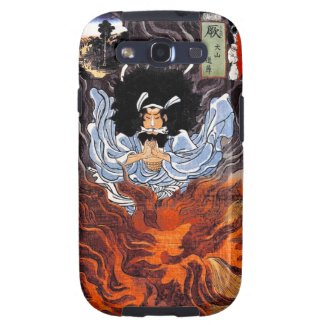 Cool oriental japanese Kuniyoshi bushi spirit art Galaxy SIII Case
by
TheGreatestTattooArt
Browse
Cool Casemate Cases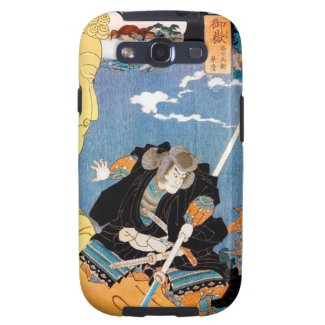 Cool japanese legendary hero warrior samurai art samsung galaxy SIII case
by
TheGreatestTattooArt
Check out another
Galaxy SIII Case
online at zazzle.com
Cool classic vintage japanese demon ink tattoo samsung galaxy s3 cases
by
TheGreatestTattooArt
Browse another
Samsung Galaxy SIII Case
online at Zazzle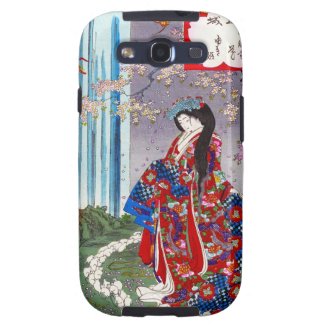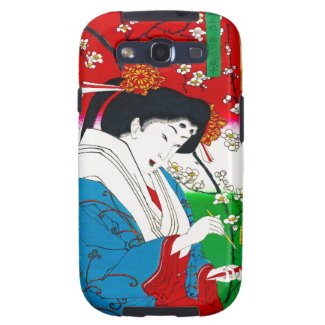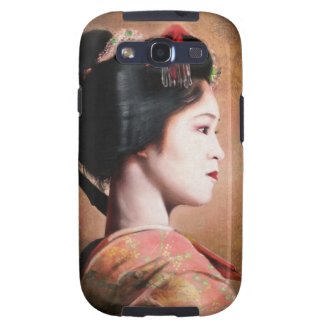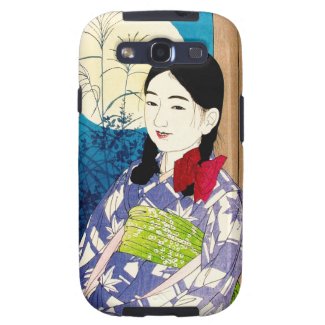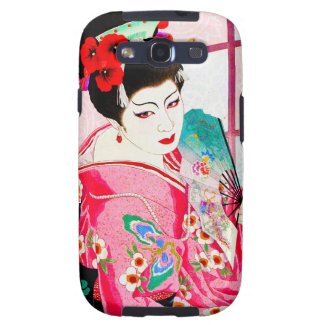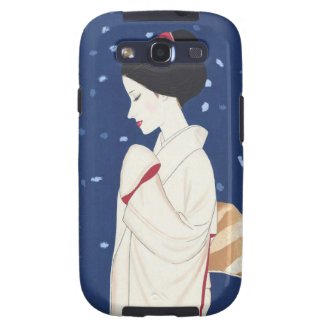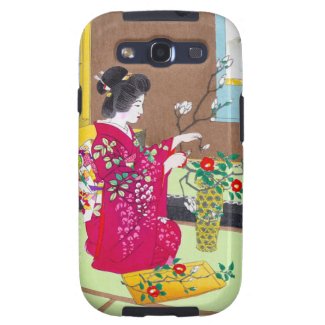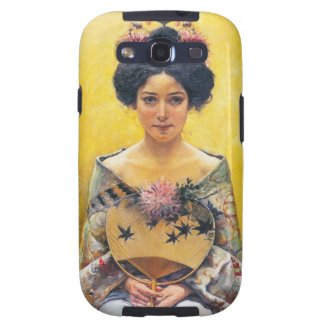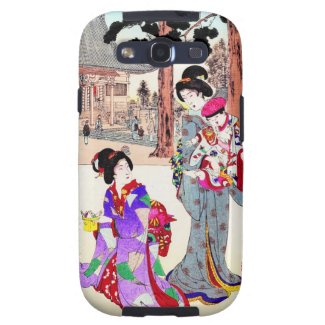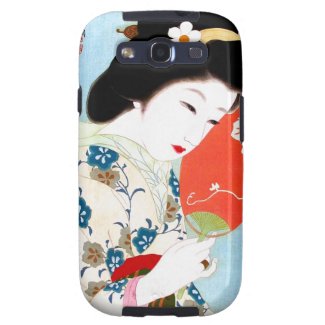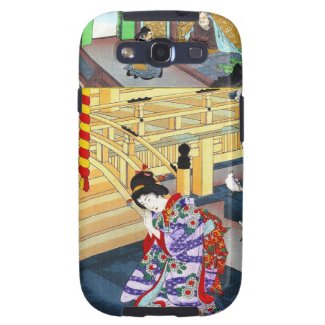 Cool classic japanese mangka lady Junichi Nakahara Samsung Galaxy S3 Cover
by
TheGreatestTattooArt
See another
Galaxy S3 Case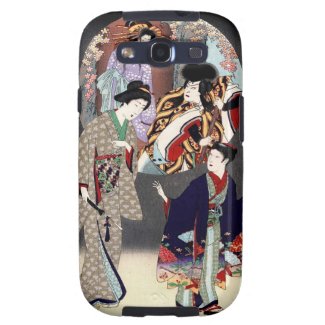 Cool oriental japanese classic geisha lady art samsung galaxy s3 covers
by
TheGreatestTattooArt
Find
Galaxy SIII Cases
online at zazzle.com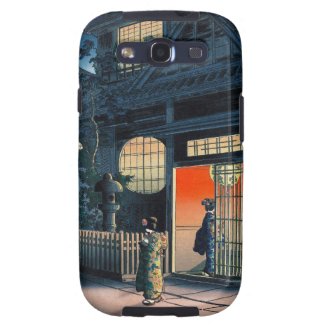 Cool oriental japanese kasamatsu night village art samsung galaxy s3 case
by
TheGreatestTattooArt
Browse another
cover for the Samsung Galaxy SIII
online at zazzle.com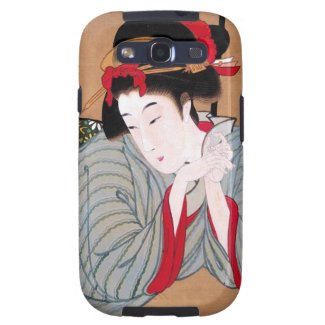 Cool oriental japanese classic geisha lady art
by
TheGreatestTattooArt
See additional
covers for the Samsung Galaxy SIII
at Zazzle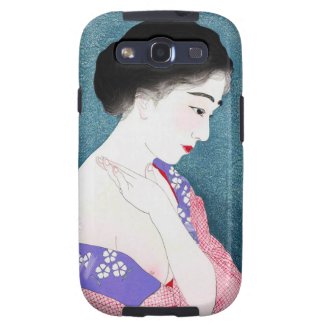 Cool oriental japanese classic geisha lady art
by
TheGreatestTattooArt
See more
Cool Casemate Cases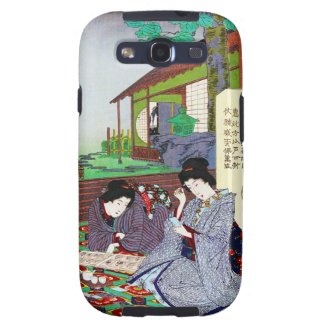 Cool oriental japanese classic geisha lady garden samsung galaxy SIII cases
by
TheGreatestTattooArt
Browse other
Cool Casemate Cases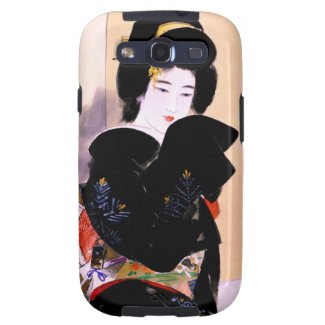 Cool oriental traditional japanese geisha lady art
by
TheGreatestTattooArt
Browse
Cool Casemate Cases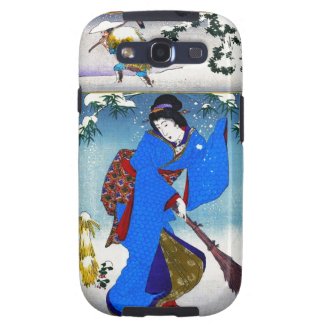 Cool oriental japanese classic geisha lady art galaxy s3 case
by
TheGreatestTattooArt
Find other
covers for the Samsung Galaxy SIII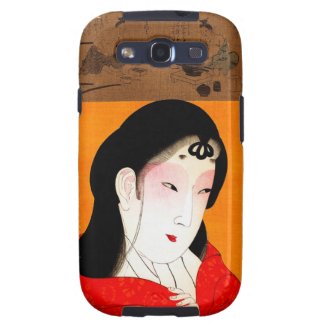 Cool oriental japanese classic geisha lady samsung galaxy s3 case
by
TheGreatestTattooArt
Browse more
Cool Casemate Cases
Cool japanese Nakahara tender mangka lady geisha Samsung Galaxy S3 Cover
by
TheGreatestTattooArt
Look at more
Galaxy S3 Cases
at zazzle.com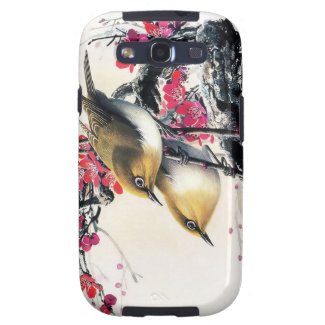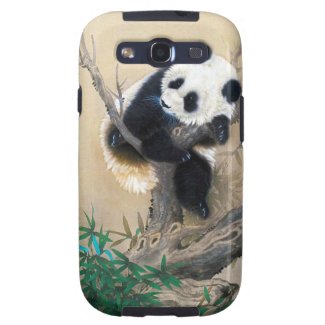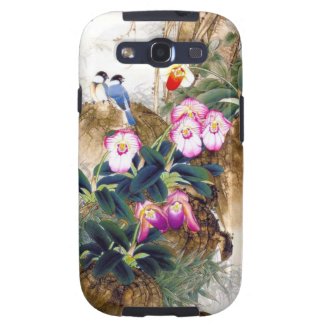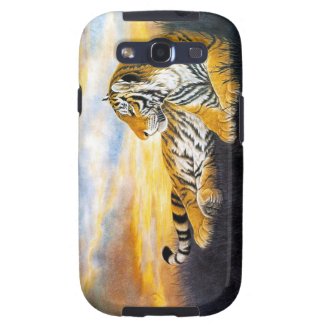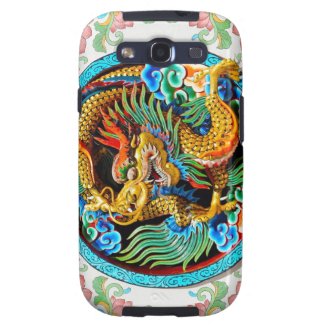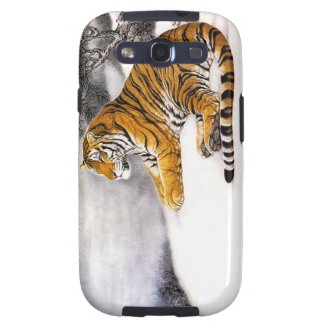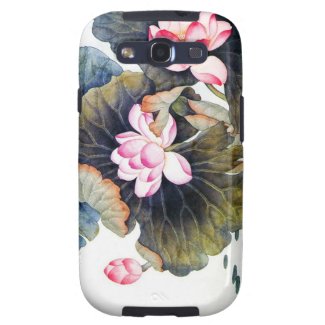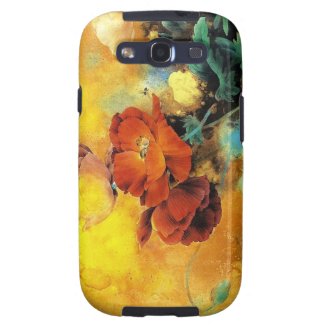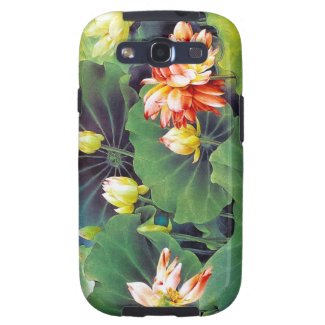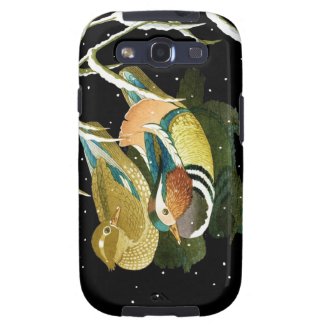 Cool japanese mandarina duck black pond snow galaxy SIII covers
by
TheGreatestTattooArt
Browse
Cool Casemate Cases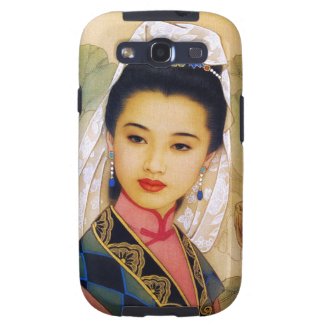 Cool chinese young beautiful princess Guo Jing
by
TheGreatestTattooArt
Check out other
Galaxy S3 Cases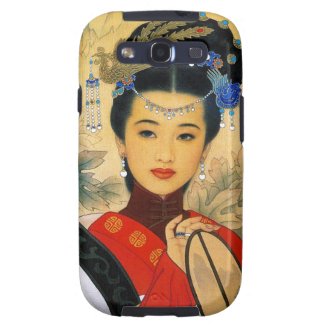 Cool young beautiful chinese princess Guo Jin art Galaxy S3 Cases
by
TheGreatestTattooArt
See other
Cool Casemate Cases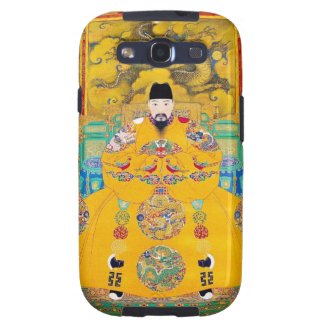 Cool oriental classic chinese woodcut emperor art
by
TheGreatestTattooArt
Browse other
Cool Casemate Cases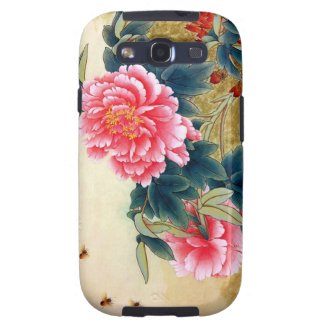 Cool chinese classic watercolor pink flower bee samsung galaxy s3 cases
by
TheGreatestTattooArt
View other
Cool Casemate Cases
%u5317%u658E%u306E%u9F8D, %u5317%u658E Hokusai Dragon, Hokusai, Japan Art Galaxy SIII Covers
by
ukiyoemuseum
Look at other
Galaxy S3 Covers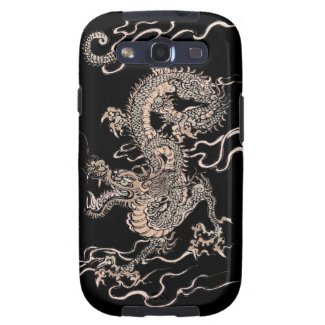 Chinese Dragon Galaxy SIII Cases
by
JKcoder
See other
Dragon Casemate Cases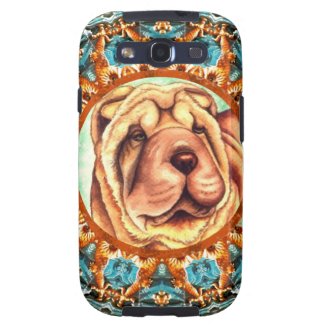 Nine Dragon Wall Case Samsung Galaxy SIII Cases
by
ArtisticJuices
View other
Watercolor Casemate Cases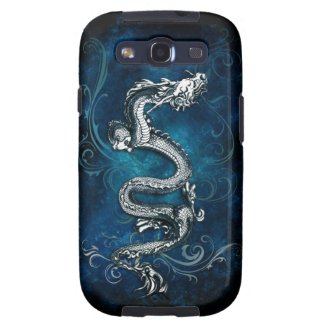 dragon Samsung Galaxy S Case
by
soniaverdu
Browse
Dragon Casemate Cases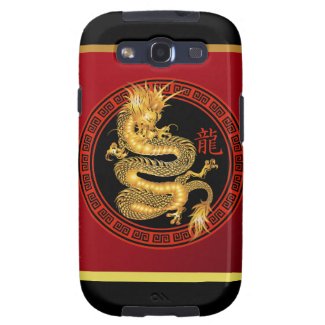 Ornate Chinese Year of the Dragon 2012 Samsung Galaxy S3 Case
by
giftsbonanza
Shop for additional
Galaxy SIII Cases
at Zazzle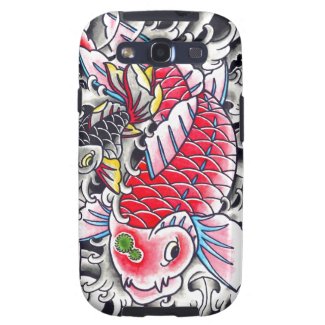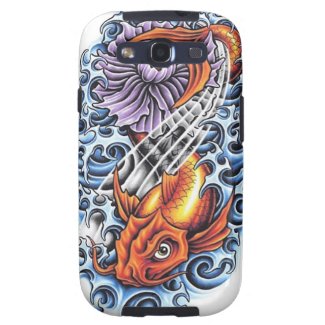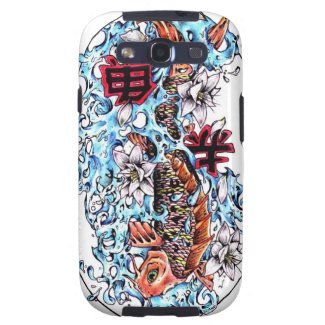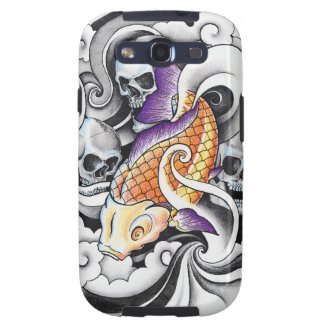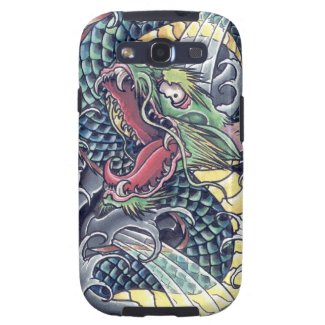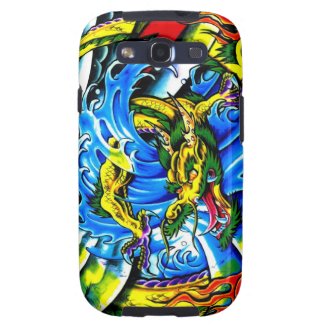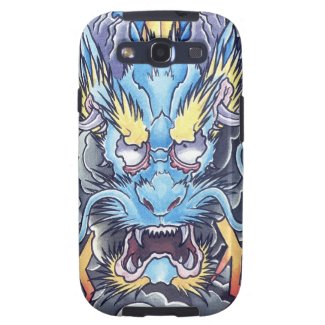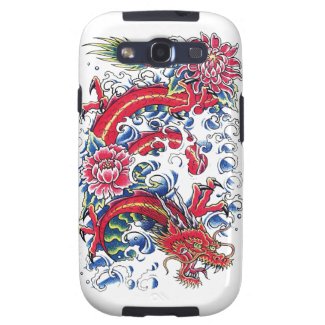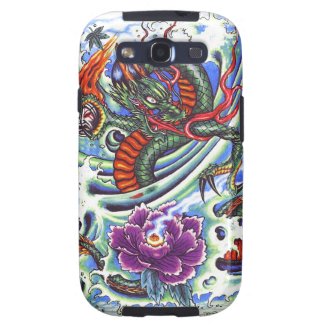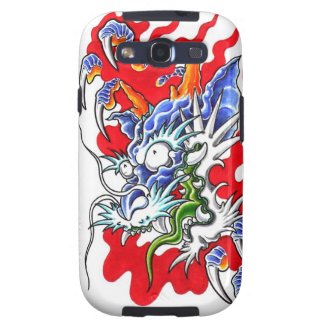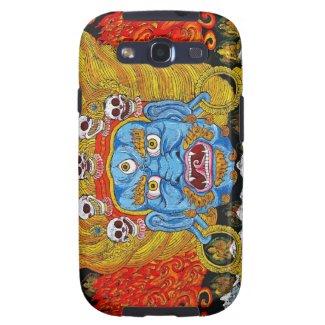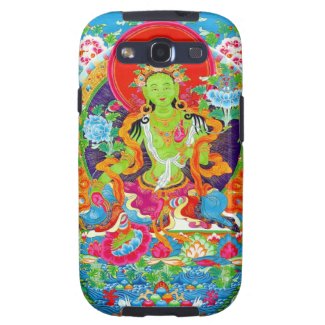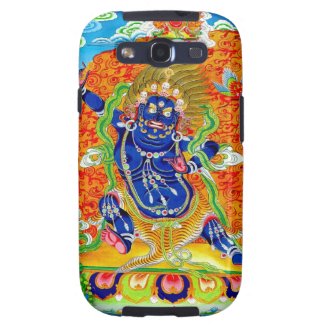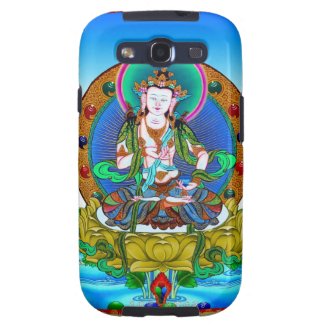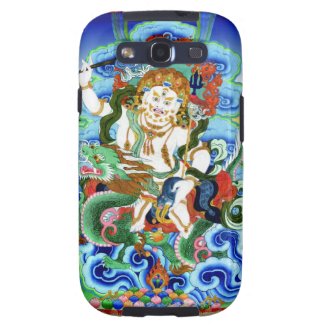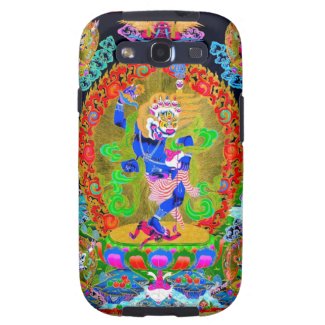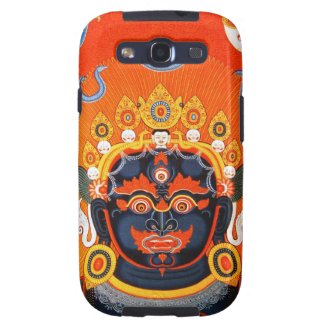 Cool oriental tibetan thangka Bhairava tattoo art Galaxy SIII Case
by
TheGreatestTattooArt
See more
Cool Casemate Cases
Cool oriental japanese Koi Fish lotus water tattoo Galaxy S3 Covers
by
TheGreatestTattooArt
Browse other
Cool Casemate Cases
Cool chinese green dragon tattoo flame orb fire
by
TheGreatestTattooArt
Look at
covers for the Galaxy S3
online at zazzle.com
Cool oriental japanese dragon with orb tattoo samsung galaxy s3 case
by
TheGreatestTattooArt
Look at
Galaxy S3 Covers
online at Zazzle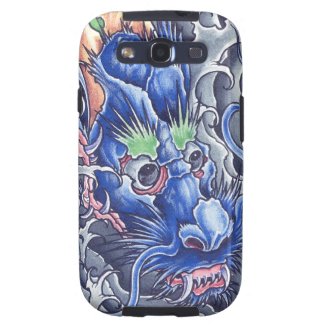 Cool oriental japanese blue dragon god tattoo art
by
TheGreatestTattooArt
View more
Blue Casemate Cases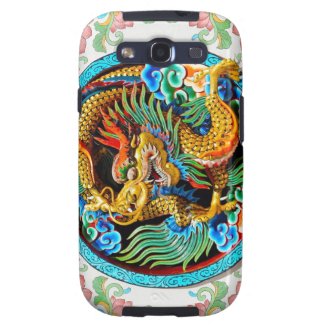 Cool chinese colourful dragon paint lotus flower galaxy s3 cover
by
TheGreatestTattooArt
Browse
Cool Casemate Cases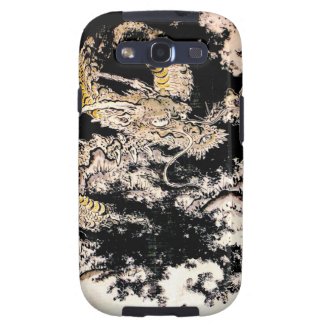 Cool oriental Legendary Ancient Chinese Dragon ink Galaxy SIII Covers
by
TheGreatestTattooArt
More
Cool Casemate Cases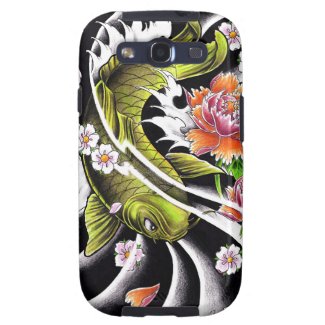 Cool oriental japanese black ink lucky koi fish samsung galaxy SIII cover
by
TheGreatestTattooArt
Browse more
cases for the Galaxy S3
at zazzle.com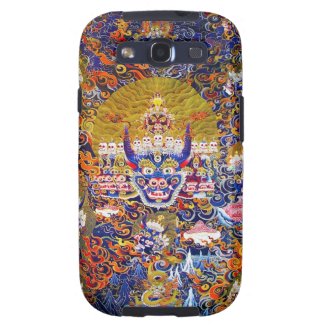 Cool oriental tangka Yamantaka death god tattoo Galaxy SIII Cases
by
TheGreatestTattooArt
More
Cool Casemate Cases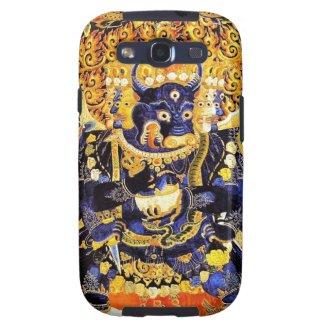 Cool oriental tangka Yamantaka death god tattoo Samsung Galaxy SIII Covers
by
TheGreatestTattooArt
Browse more
Cool Casemate Cases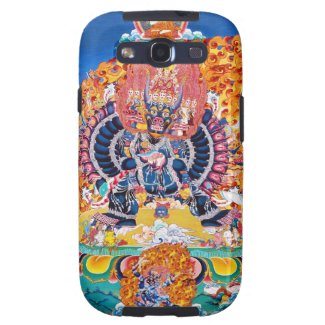 Cool oriental tangka Yamantaka death god tattoo Galaxy SIII Covers
by
TheGreatestTattooArt
Browse other
Cool Casemate Cases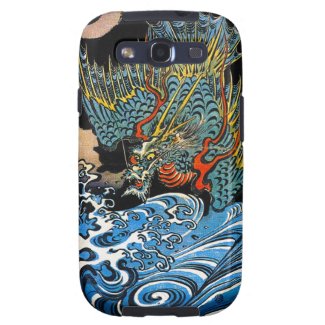 Cool oriental japanese Ancient Legendary Dragon Galaxy S3 Covers
by
TheGreatestTattooArt
View other
Samsung Galaxy S3 Covers
at Zazzle